Reimagining Us
Wednesday 9 November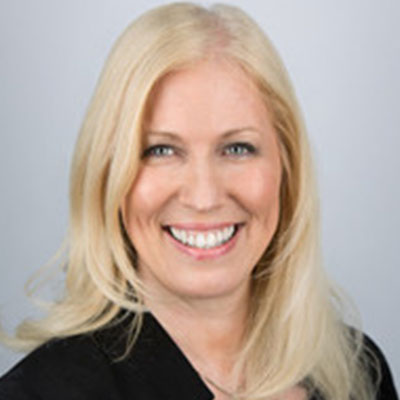 Jo Layton is a respected and passionate leader in the hospitality and extended stay industries for over 35 years.
Before launching CAP Worldwide in 2019 with her co-founder and COO Andrew Hopgood, she led fast paced, successful, tip of the spear global sales and marketing teams for brands such as Marriott International, InterContinental Hotel Group (IHG), BridgeStreet Hospitality and TAS Global, always focusing on people, planet and profit.
Jo's true passion is in ensuring the sustainable growth of not just CAP, but of the wider industry, she was an early adopter of ESG (economic, social and governance) goals within her own company, she is a supporter of diversity, equity, inclusivity and accessibility, including 'levelling up' – she believes that everyone should have the opportunity of a seat at the table.
Jo was a co-founding steerer of ASAP and was the first to introduce serviced accommodation accreditation to the industry through Visit Britain and QiT, she created SAFFAA (the serviced accommodation forum for assessment and accreditation) and is an active member of WEConnect, (Women's Enterprise Connect) and is on the CHPA's Sustainability Board and focus group.
She 'pays forward' her drive for inclusion with the 'all company' programme 'At CAP, You're Welcome' ensuring the proactive measurement and on-going celebration of equity, diversity, inclusivity and accessibility across all areas the business.