Building the Workforce Back Better
Thursday 10 November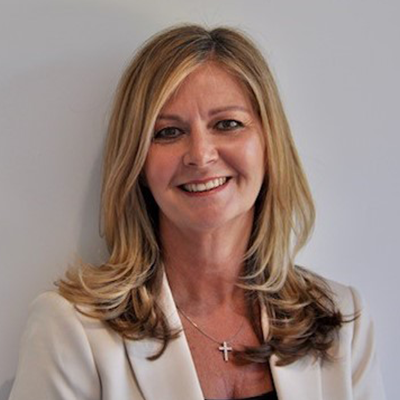 CEO Sirius Talent Solutions
Lynne started her career in the business travel industry as a trainee business travel consultant, progressing through management roles with several TMCs and eventually becoming Managing Director of a leading UK-based TMC.
In 2003, Lynne launched Sirius, as a specialist recruitment and executive search firm, dedicated to the business travel industry. Sirius has placed many travel managers nationally and globally, as well as middle and senior management positions within the business travel supply chain.
In response to the global pandemic, Sirius rebranded and along with its recruitment and head-hunting expertise, Sirius also provide services for the full talent life cycle including outsourced HR, training, coaching and mentoring programmes to the travel industry. Lynne was recognised for this initiative and her response to the pandemic by winning The Business Travel People Award for Business Transformation Initiative of the Year 2021.
Sirius have supported thousands of candidates since Covid, providing CV and interview advice, apprenticeship advice, re-training, upskilling, best practice recruitment processes and how companies can attract and retain their employees during this extremely challenging marketplace. They have also assisted many candidates return to the corporate travel industry and continue to do so.