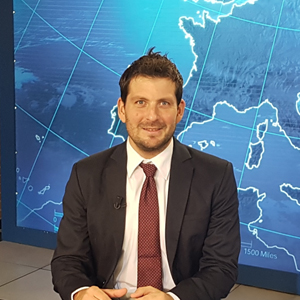 Dr. Andrea Giuricin is CEO of TRA consulting, a strategic consultancy company based in Barcelona and Milan with international customers from Europe, Middle East, Asia, America working with the top management (CEO and President) in the strategic and operational decisions.
He is teaching Transport Economics at University Milano Bicocca in Italy. In the same University he is responsible for the development of transport studies at CESISP – Unimib. He is Adj. professor in several US universities, included University Southern California.
He is senior transport consultant for the World Bank, reforming transport sector in Asia and Africa, for the United Nations and for the Italian national strategy on Transport and Logistic of the Italian Ministry of Infrastructure and Sustainable Mobilities.
He is member of the board of the Global Business Travel Association in Italy.
Dr. Andrea Giuricin cooperates and works with several Transport Authorities, with the European Commission and European Railway Agency.