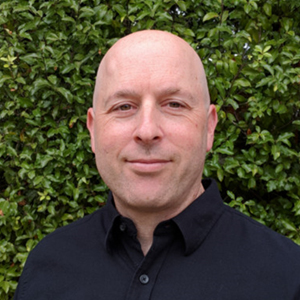 VP of Product, Travelport
Joel is Vice President of Product at Travelport, responsible for the development of data solutions as well as sustainability offerings. He has more than two decades of experience defining strategies and bringing innovative products to market in both startup and multibillion‐dollar organizations.
Prior to joining Travelport, Joel held leadership roles in various technology industries including mobile, VoIP and network security. He also co‐founded a successful next generation AI text analytics and content discovery technology company, launching the world's first semantic search‐based app recommendation site.