Get Your Investment to Canada's Business Travel Event of the Year Approved
Still need to convince your boss to send you to GBTA Conference 2023 | Toronto? Here are 4 ways to make your business case.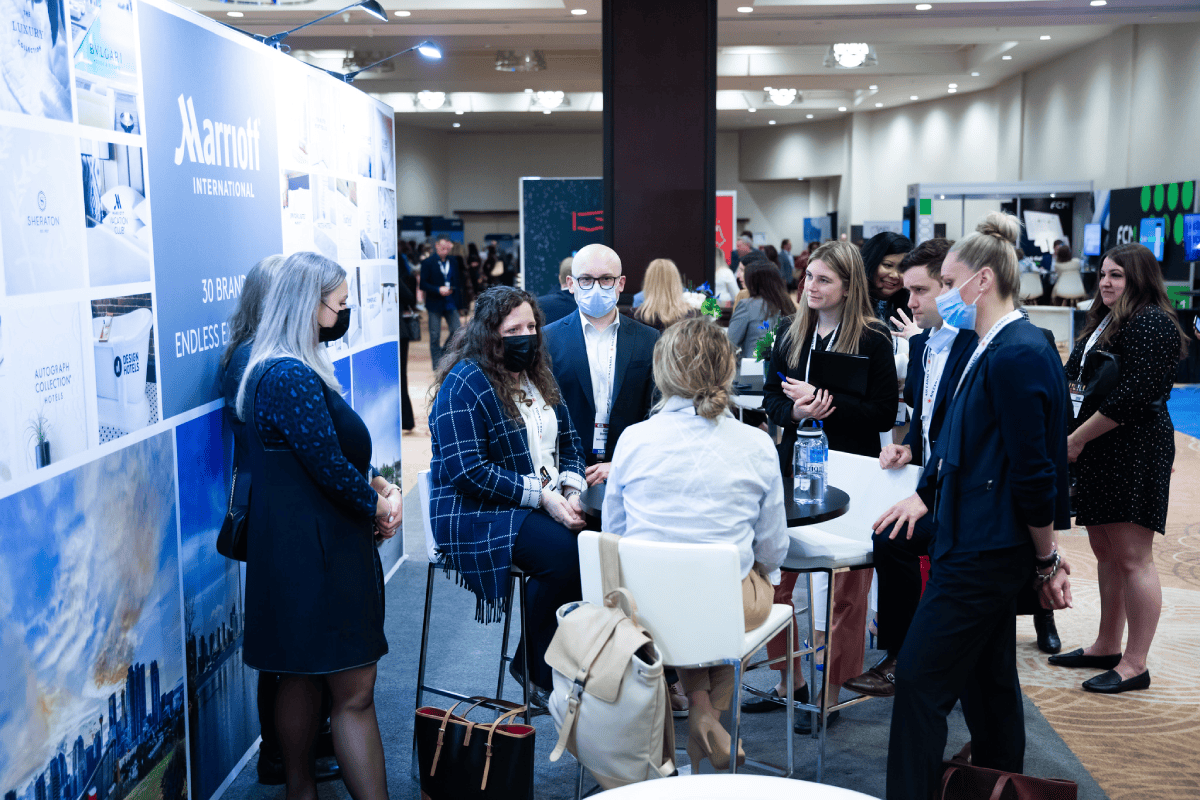 Understand Your Boss's Interest
Highlight the exhibitors, hundreds of speakers and additional networking opportunities that could help bring your boss's vision to life. If they've expressed interest in a particular industry trend or new product or service, GBTA Conference 2023 | Toronto is the perfect opportunity to experience these interests firsthand!
Relationships Matter
Connecting with your industry peers doesn't just benefit your career. It's also a great way to establish new partnerships, recruit future employees and build your company's brand.
Flag the contacts you will make at GBTA Conference 2023 | Toronto to advance your organization's goals. There are countless ways to establish connections with industry professionals and solution partners. GBTA Conference 2023 | Toronto is planning to host over 50 exhibitors showcasing a wide range of innovative business travel products and services to help meet your needs. You can benchmark and strategize with your peers to bring proven tactics and innovative thinking back to your office.
Level up Your Skills with Curated Content
Provide concrete examples of how your experience will positively impact your day-to-day work.
Discuss how leveling up your skills in this ever-changing world is not just beneficial for your professional development, but for your organization at large. Staying up to date is imperative to drive change in your work and your workplace. You can select education sessions that are most beneficial to you, your team and your organization. Let your boss know your custom curriculum will help solve workplace challenges.
Put Your Business Case in Writing
Use our handy Letter Template to help your boss understand why GBTA Conference 2023 | Toronto is the most valuable conference to attend. Customize this based on your specific goals and how you will make a return on investment (of both time and money!). Consider committing to a post-conference call for staff, senior management or your team, where you'll highlight what you've learned from the conference. Tie your learnings to your organization's long-term and short-term goals or strategic plans to demonstrate the value and impact of your education.